products
product
Special gloves(for public services offices)
With carefully selected materials and advanced technology, these gloves support worksite activities that involve difficult operations. These gloves are widely used in government offices for a variety of situations in which safety and functionality are needed.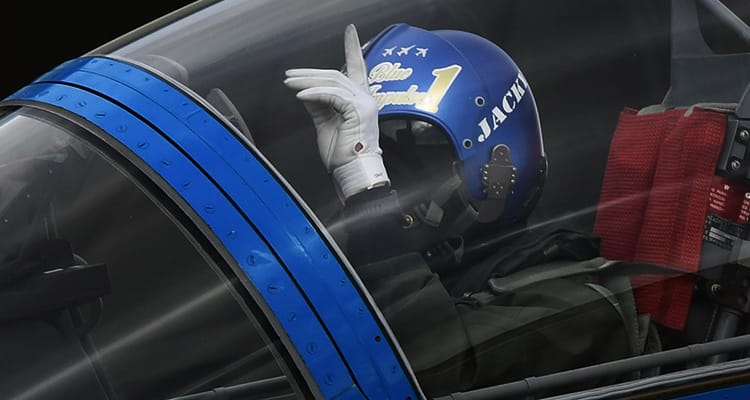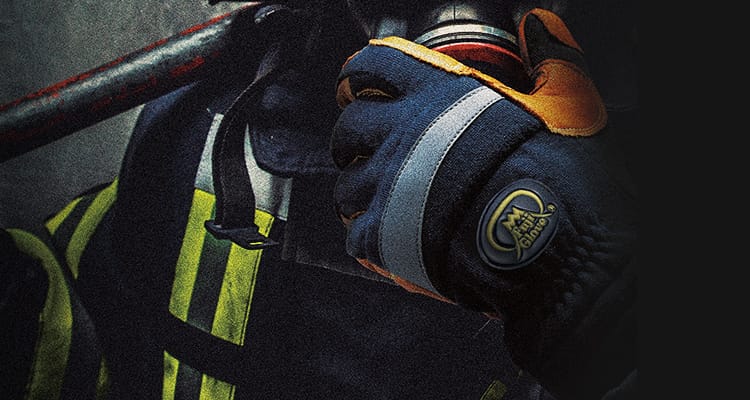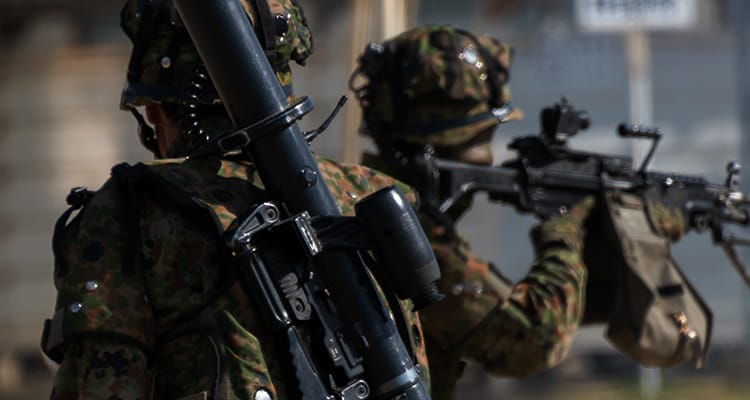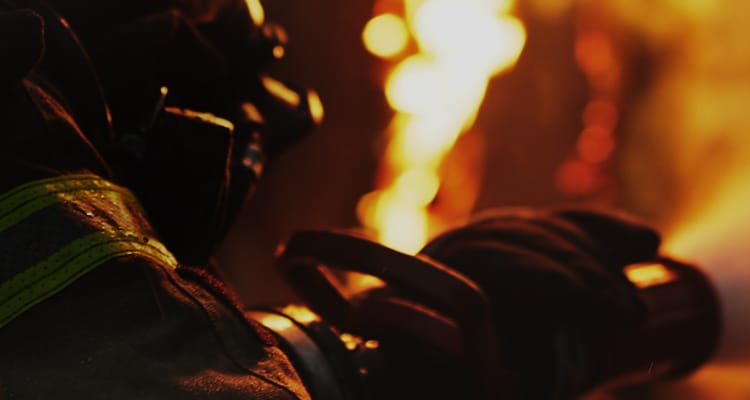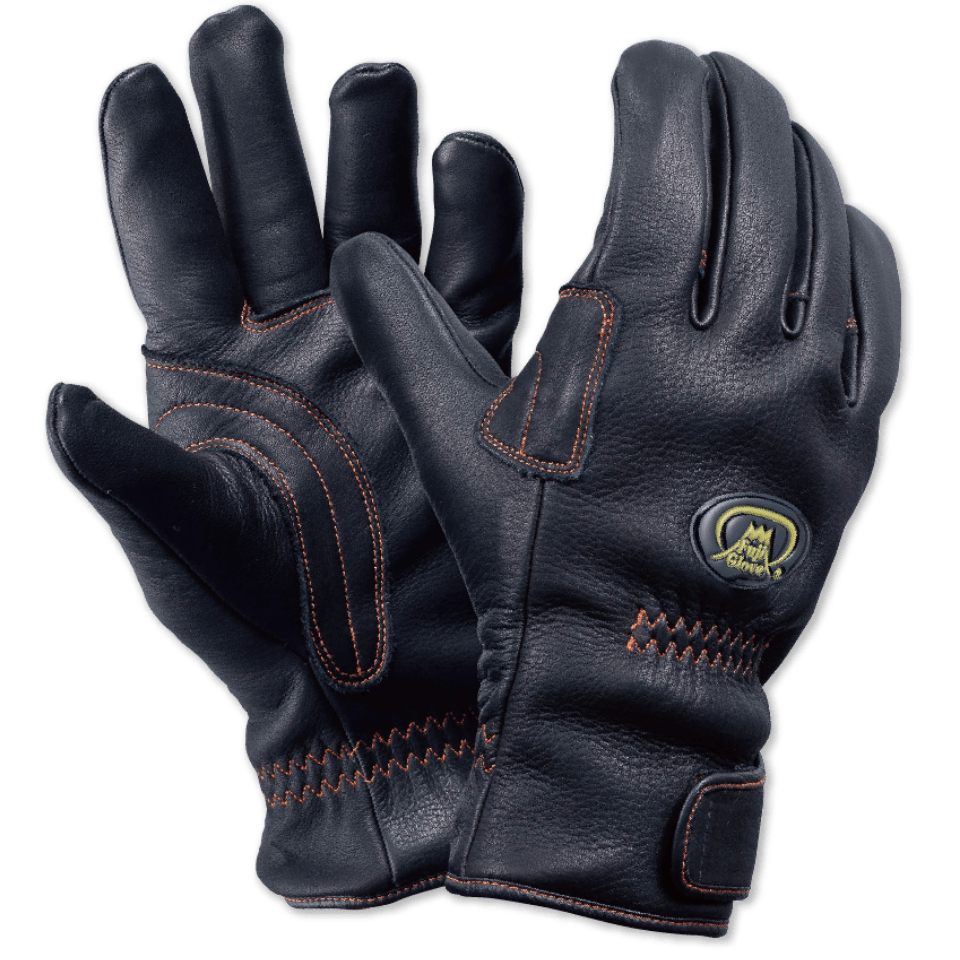 This model is resistant to cutting and has excellent durability and fit.
These special gloves were created by contemplating the unique functions that are needed at each site.
We also accept orders for custom-made items, and our products have a track record of being used in a wide variety of situations.
results
results
Fuji Glove is a brand chosen by professionals at heavy-duty worksites who operate in harsh conditions. These gloves are used in a wide variety of situations.
Other use cases
Quick Response Team, Tokyo Fire Department; White Arrows, Japan Maritime Self-Defense Force